By understanding what people with refined tastes and preferences require, we construct spaces that have the ability to transform, inspire, and truly improve lives.

AMAZON BUSINESS CENTER SHOPS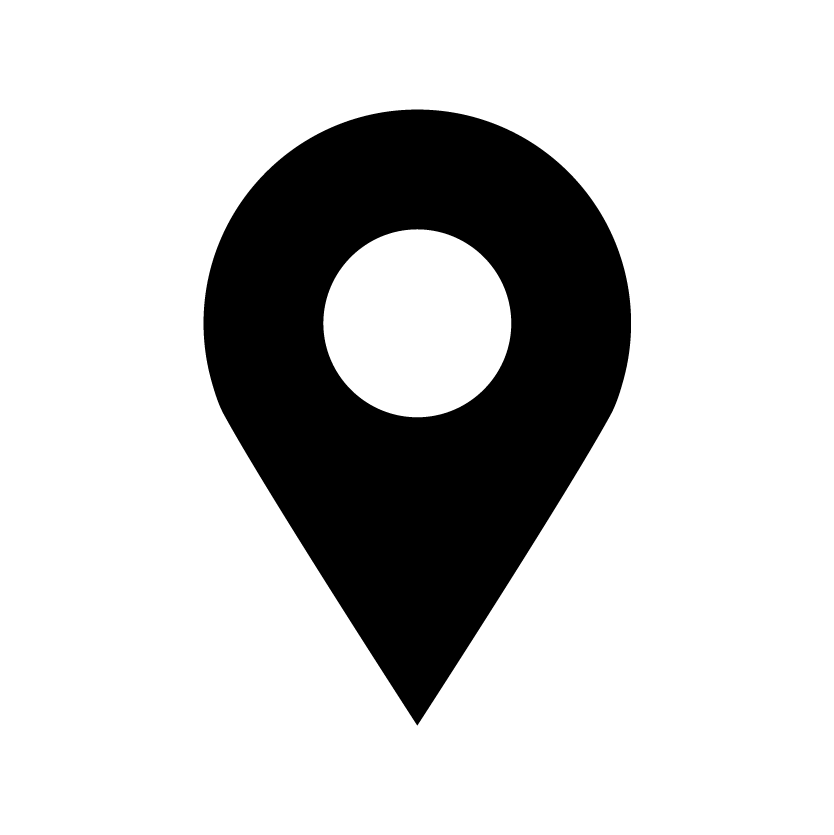 TOP CITY, ISLAMABAD
AMAZON BUSINESS CENTER OFFICES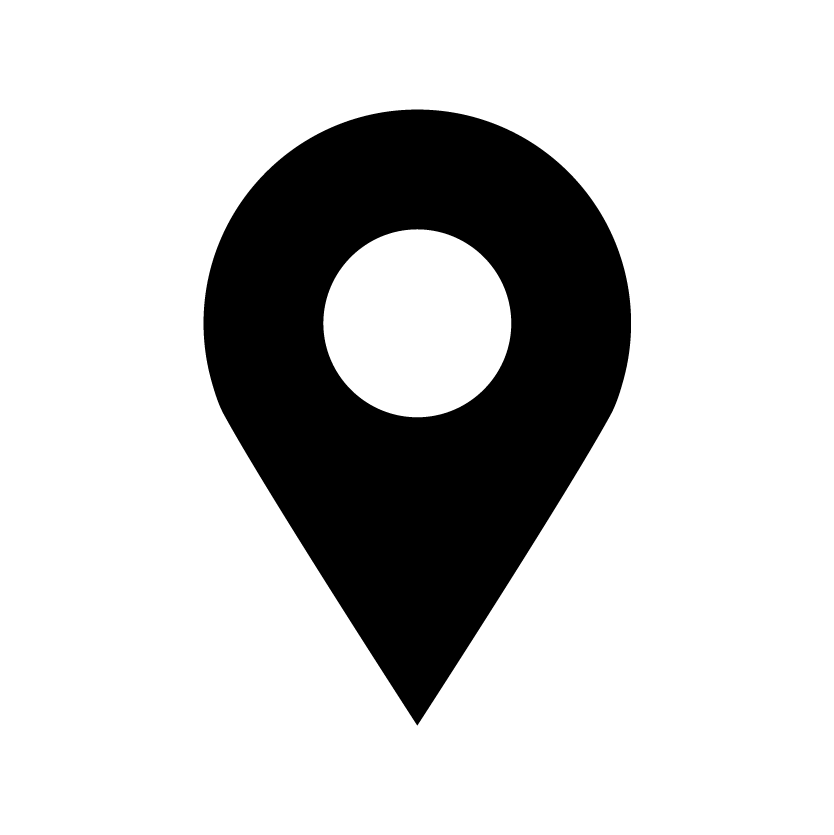 TOP CITY, ISLAMABAD
AMAZON BUSINESS CENTER APARTMENTS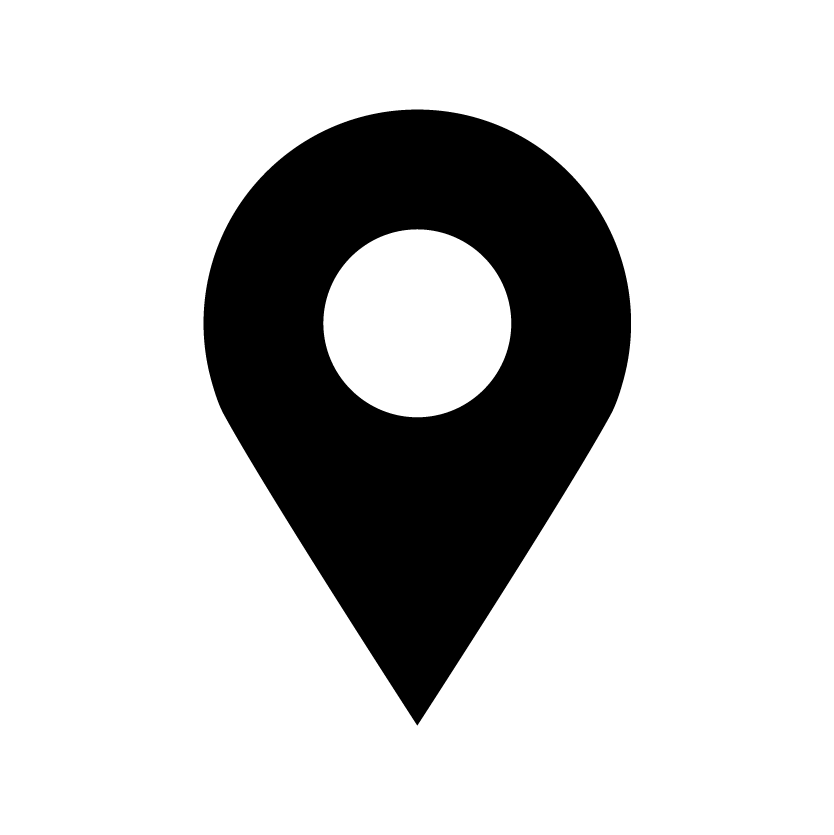 TOP CITY, ISLAMABAD
We aim to reply within 24 hours.
LOCATION OF OUR PROJECT IN TOP CITY-1, ISLAMABAD, SPECIFICALLY IN BLOCK-A, KUNWAR BLOCK PLOT NO# 24. THIS STRATEGIC POSITION OFFERS UNPARALLELED CONVENIENCE AND CONNECTIVITY. WITH ITS CLOSE PROXIMITY TO ISLAMABAD INTERNATIONAL AIRPORT, M2 MOTORWAY, METRO BUS STATION AND SIRINAGAR HIGHWAY, RESIDENTS ENJOY EFFORTLESS ACCESS TO GLOBAL TRAVEL, SEAMLESS CONNECTIVITY TO MAJOR CITIES, AND EASY COMMUTES. EXPERIENCE THE PERFECT BLEND OF CONVENIENCE AND ACCESSIBILITY AT OUR EXCEPTIONAL LOCATION.